Data Thieves from Outer Space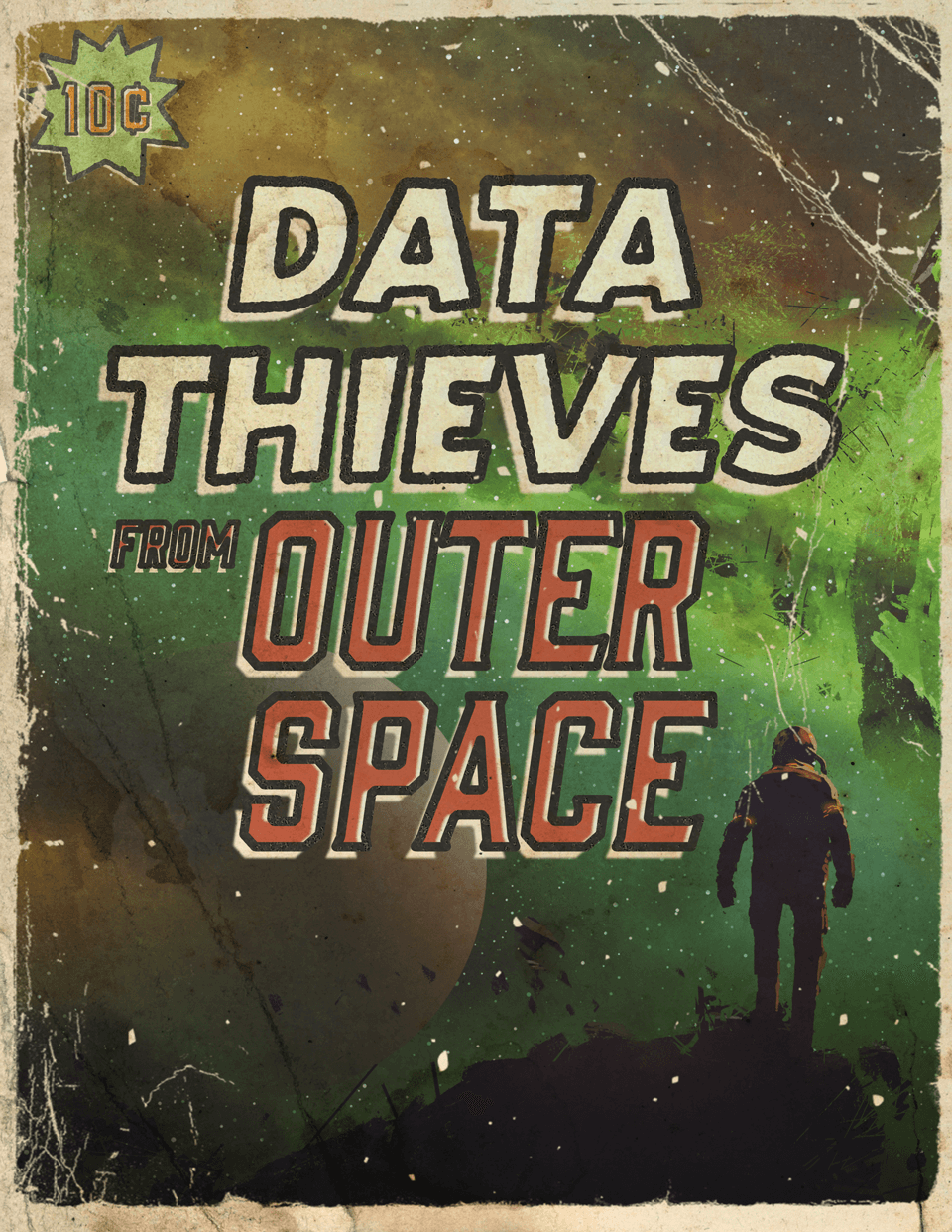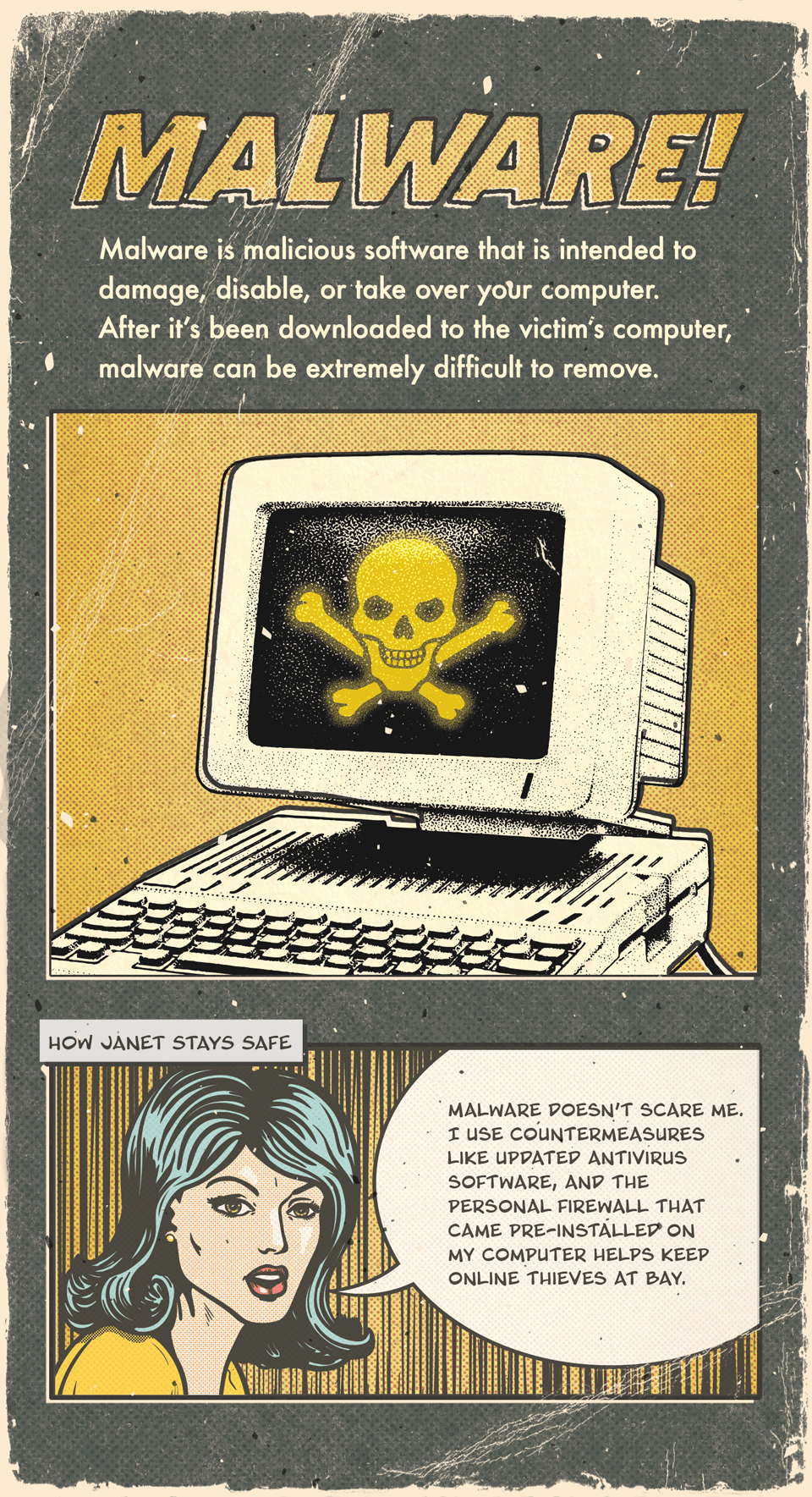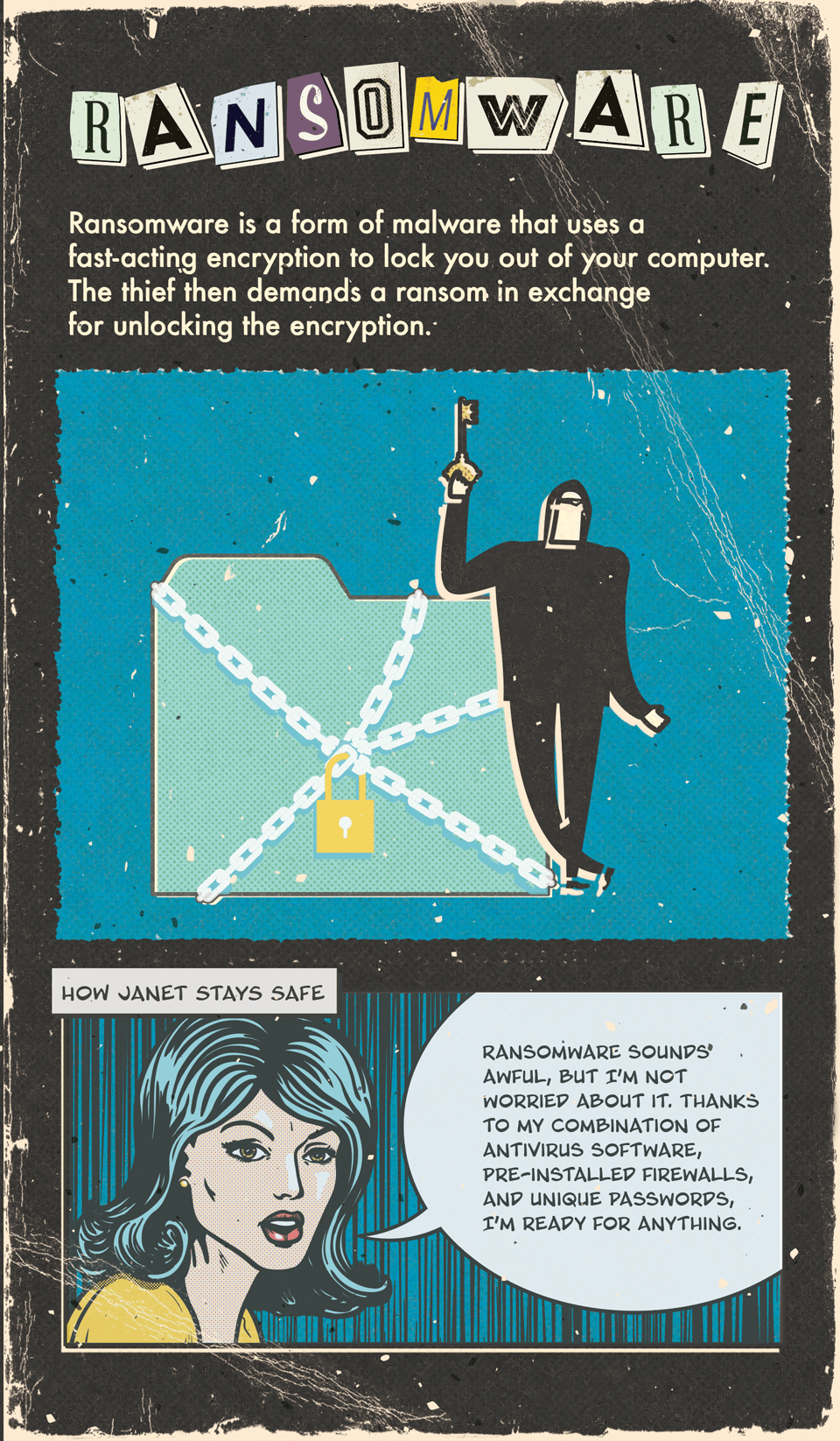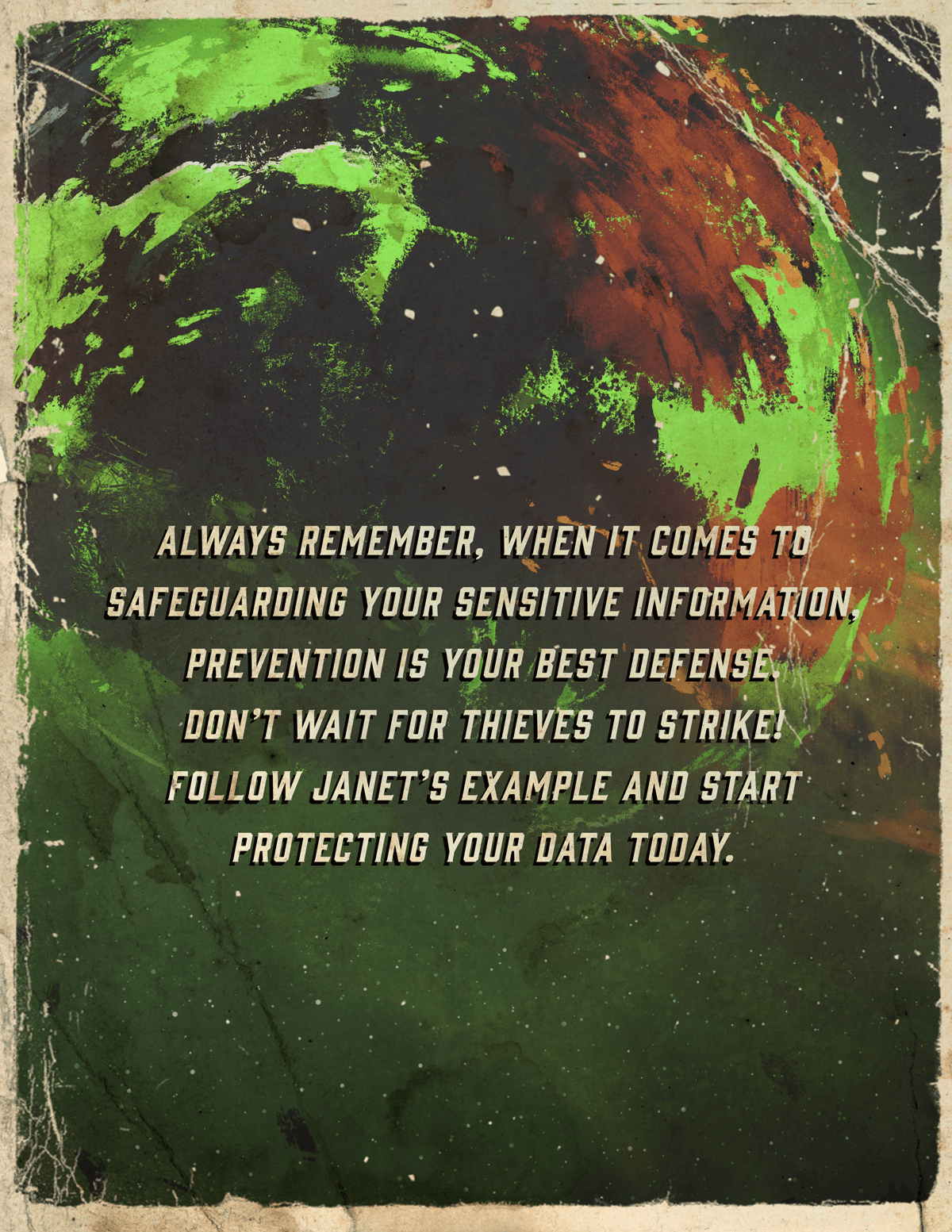 Related Content
The second iteration of the SECURE Act brings forward several changes to the world of retirement.
Diversification is an investment principle designed to manage risk, but it can't prevent against a loss.
The tax rules governing profits you realize from the sale of your home have changed in recent years.