Bull & Bear Markets: A Timeline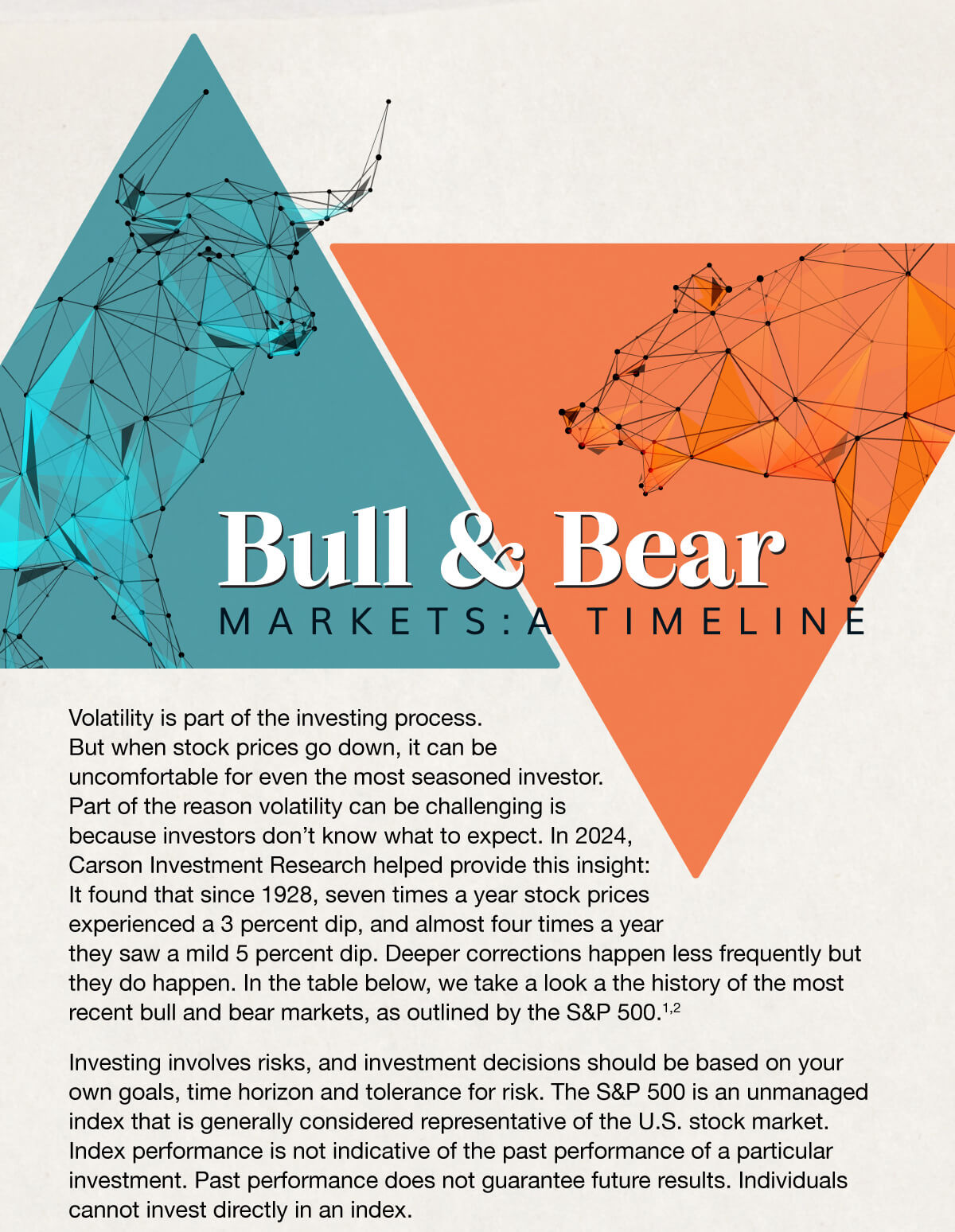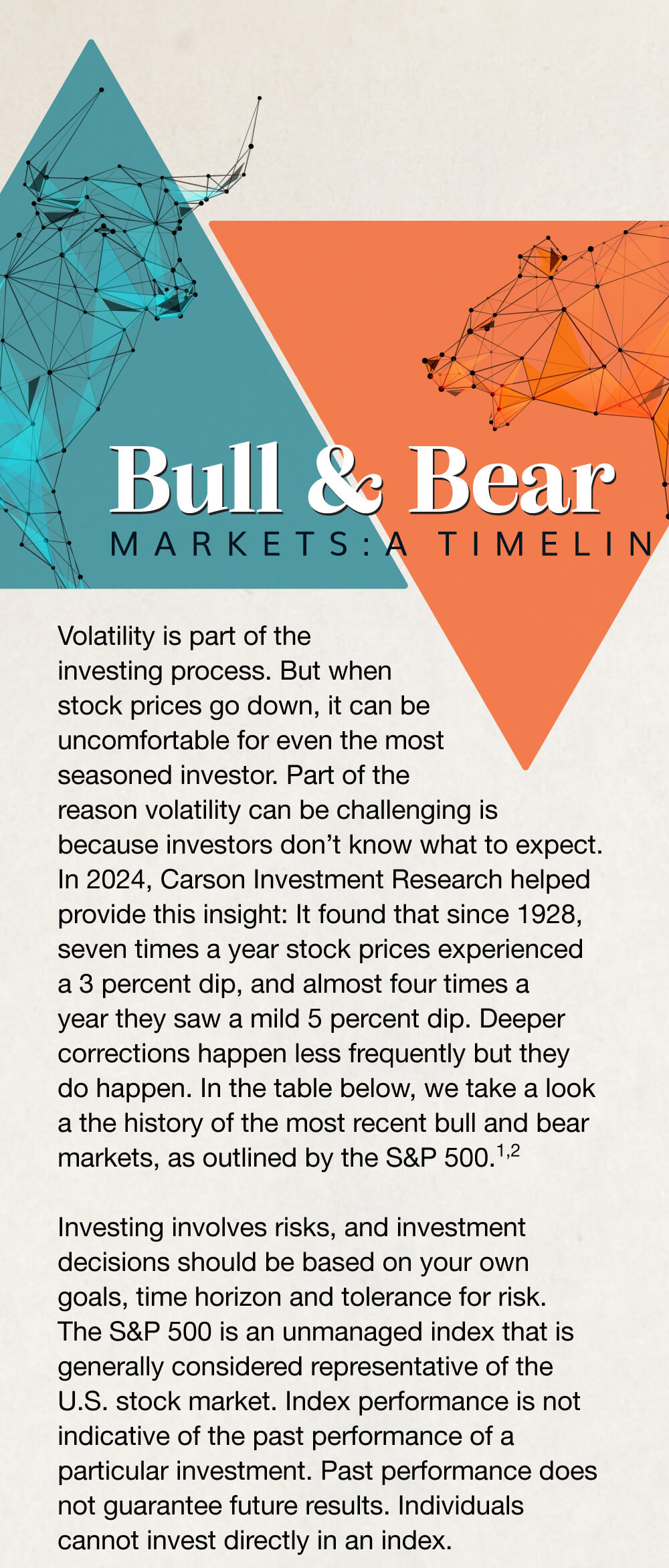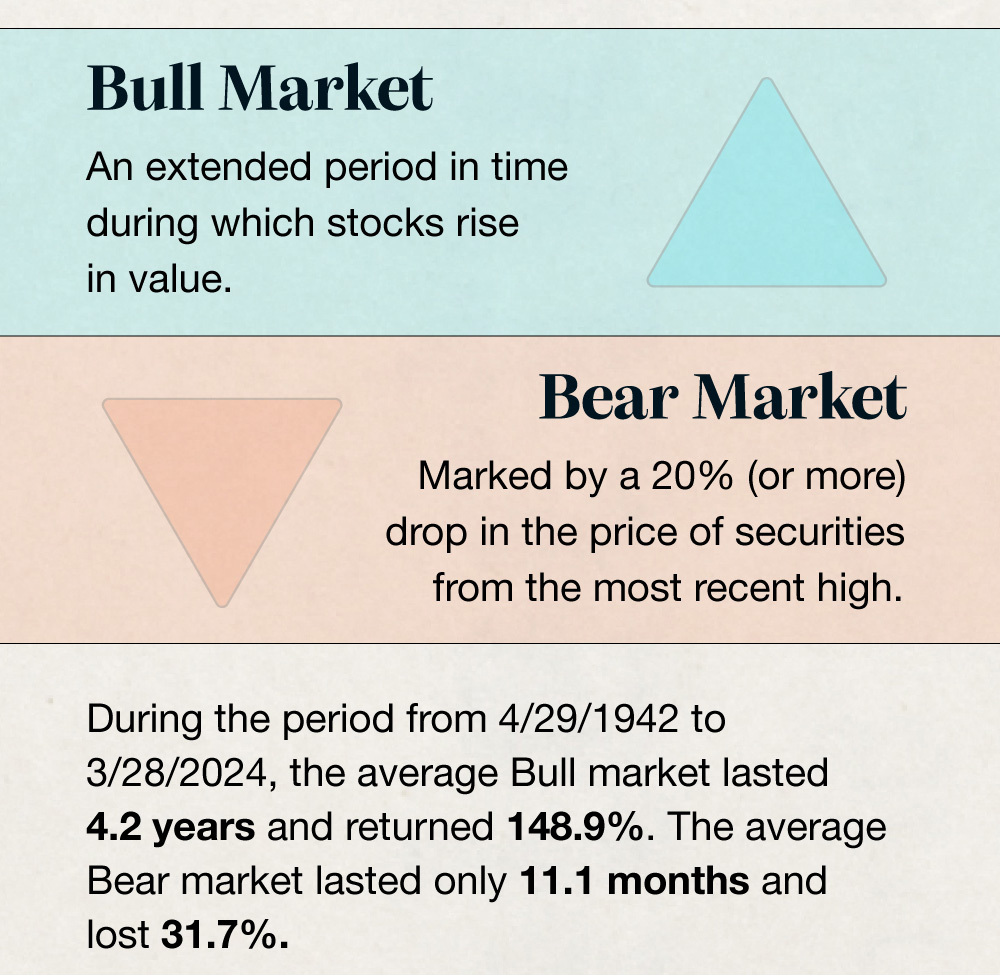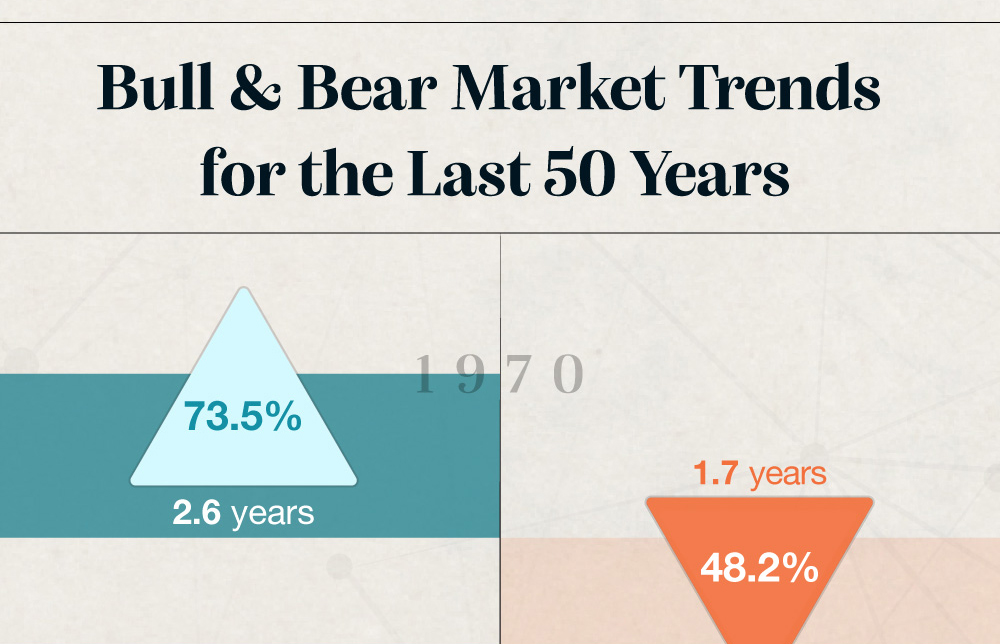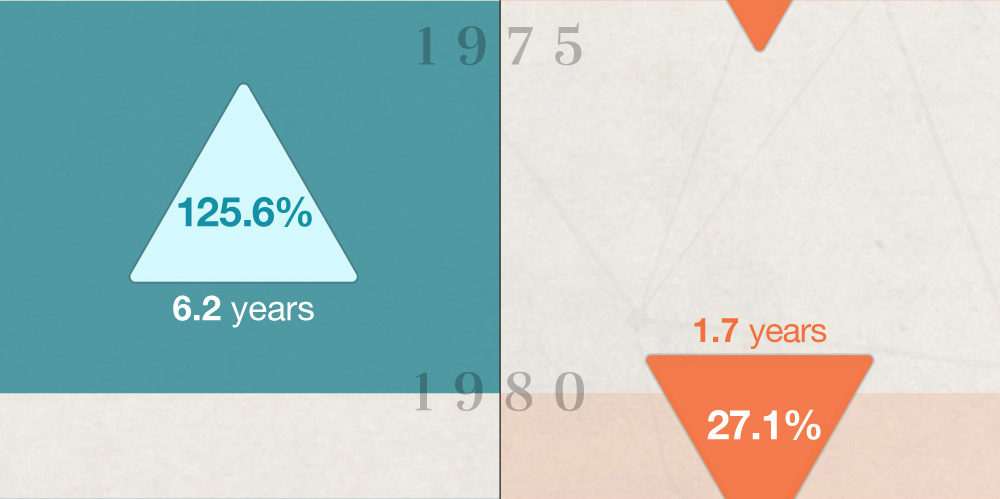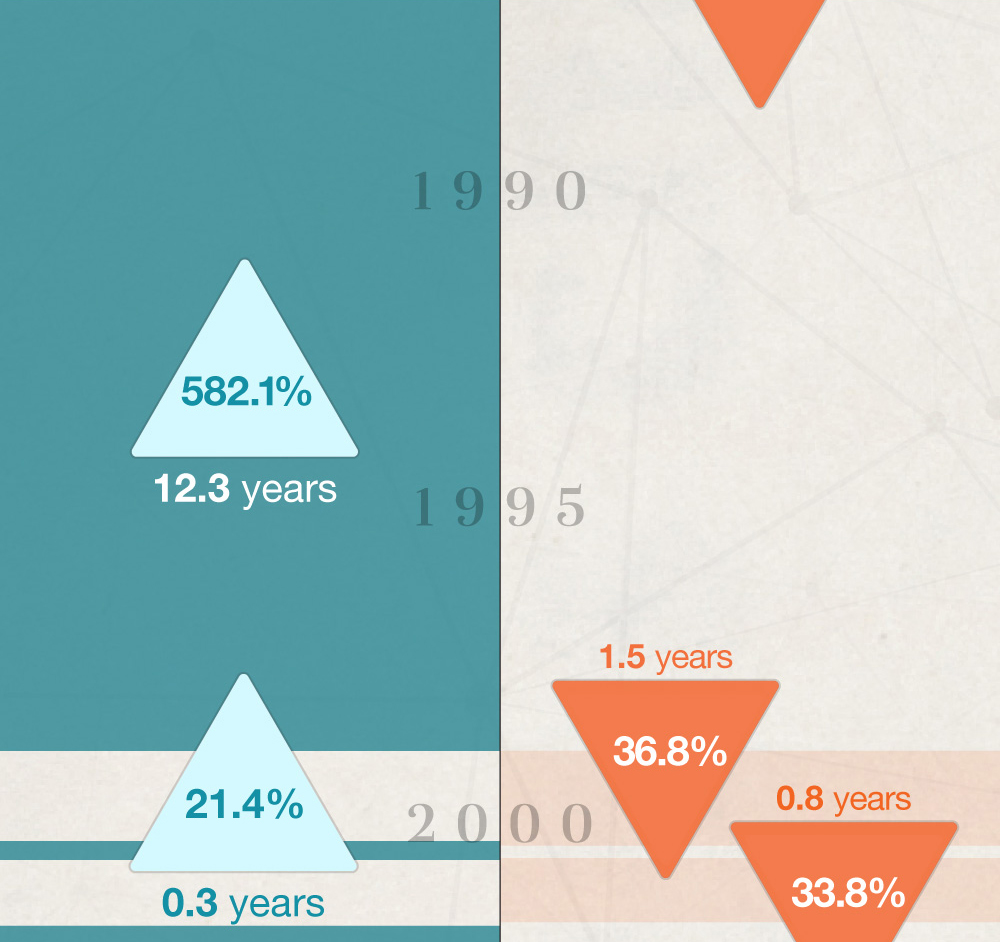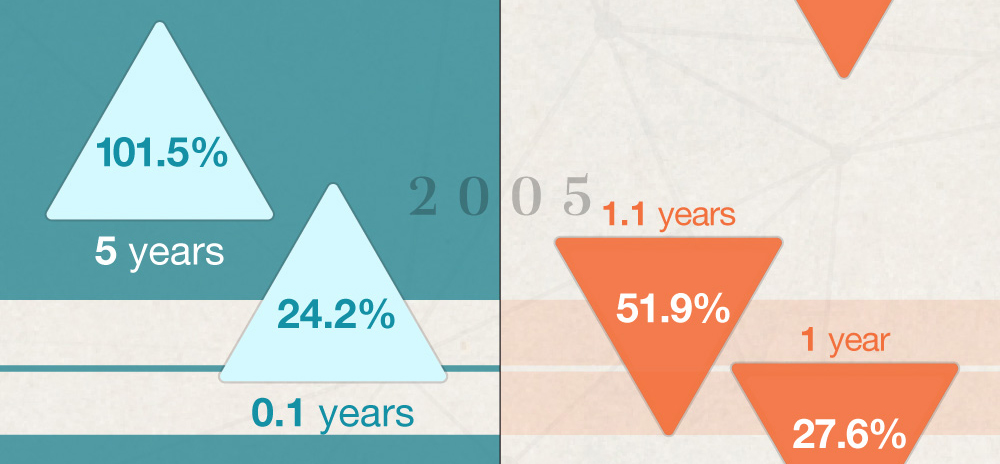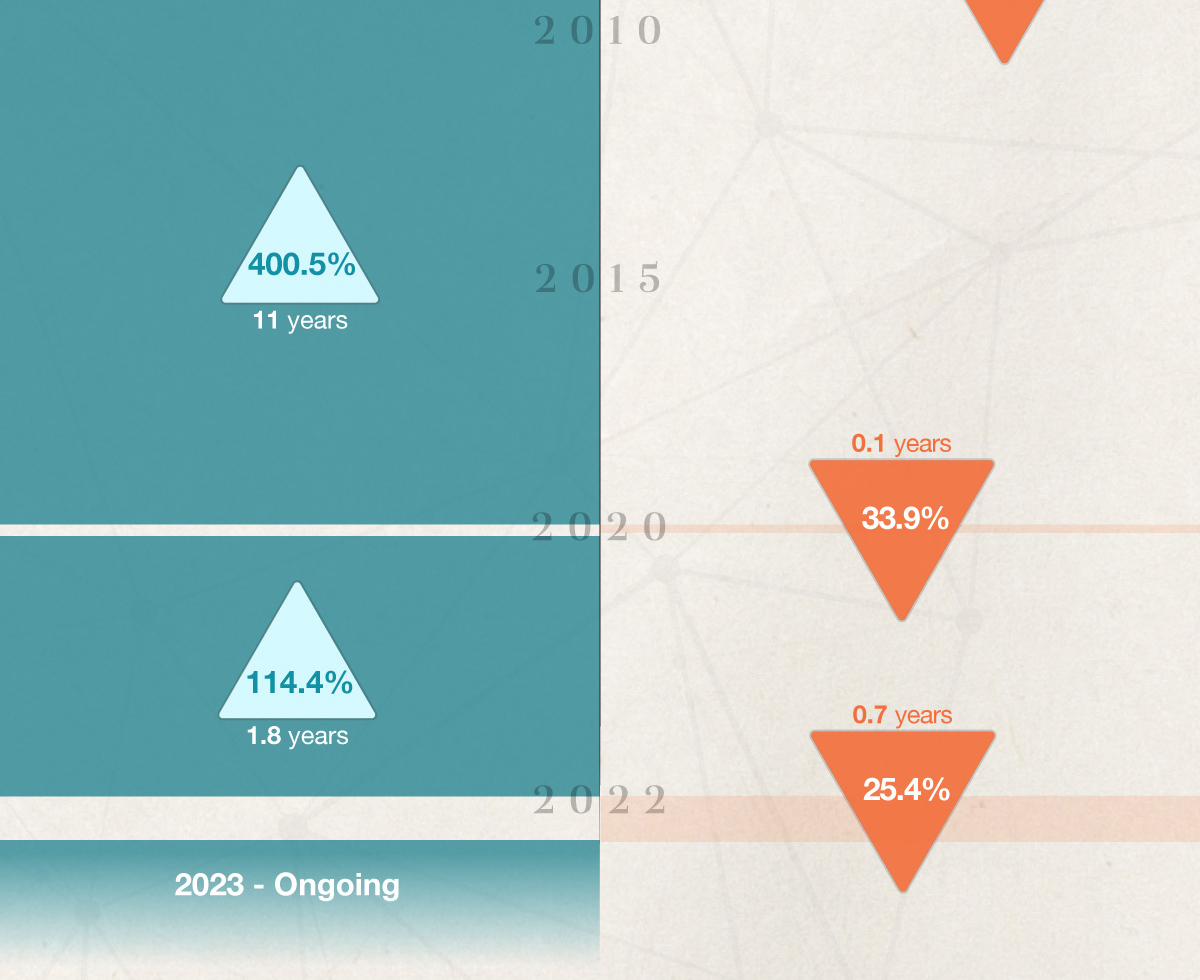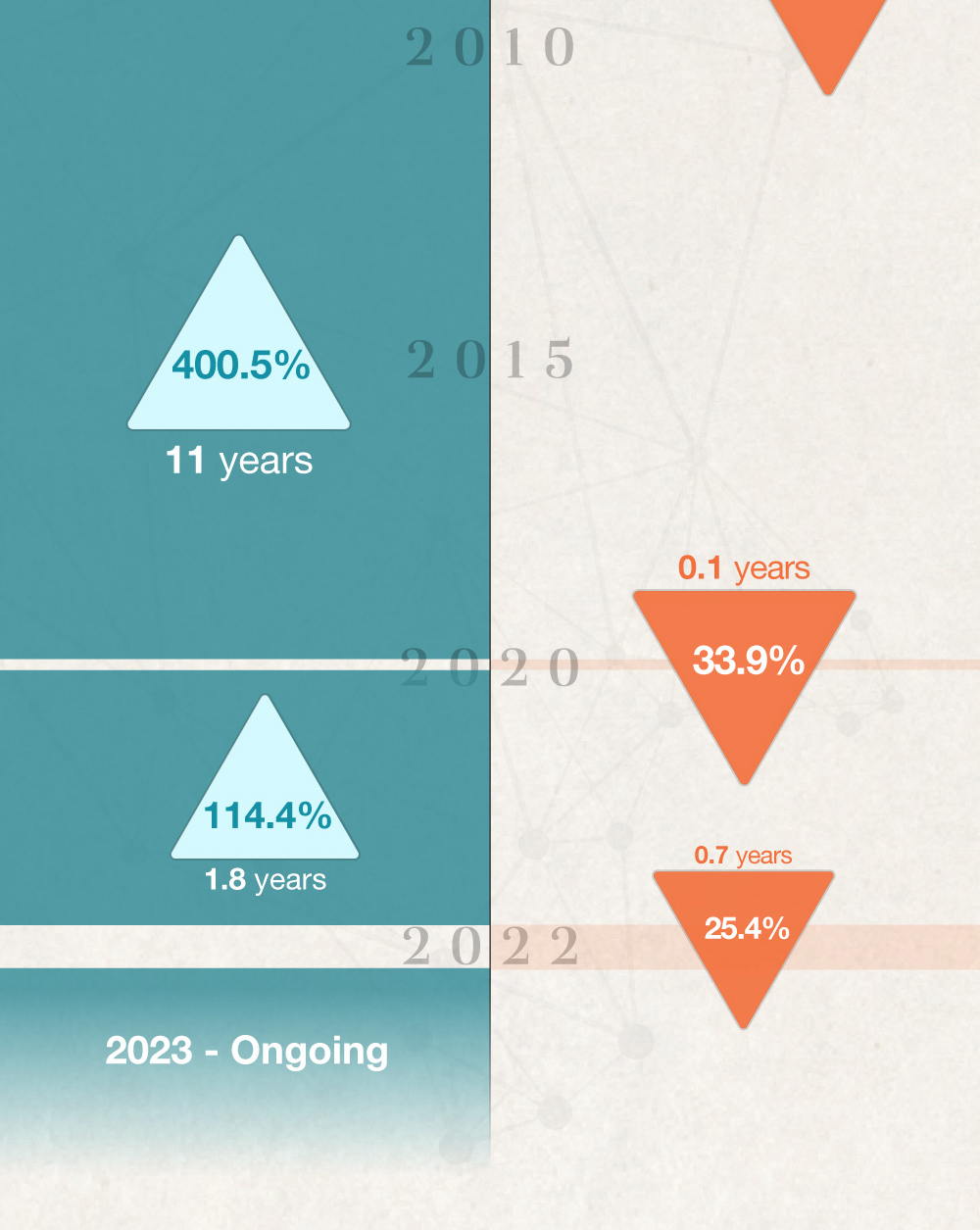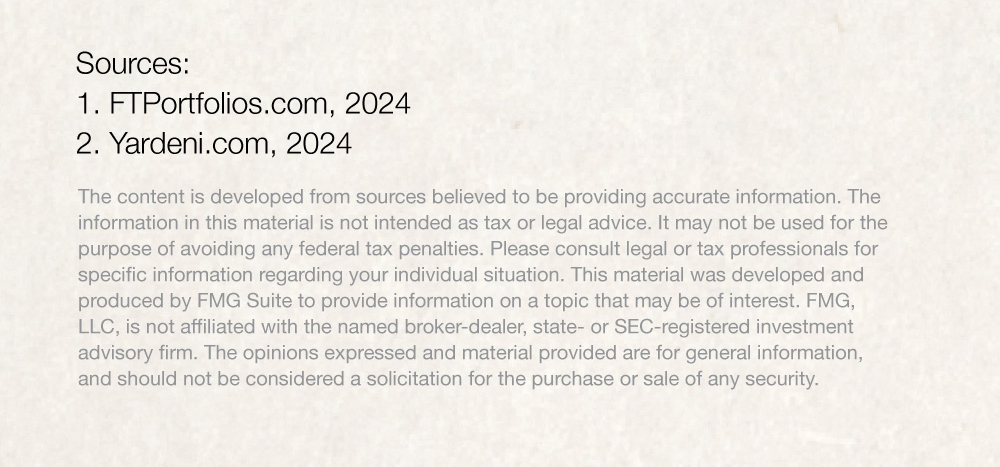 Related Content
There are other ways to maximize Social Security benefits, in addition to waiting to claim them.
This calculator estimates how much life insurance you would need to meet your family's needs if you were to die prematurely.
This article may help you maximize the benefits of your donation for your chosen charity.