Buying a Vacation Home? 5 Questions to Consider First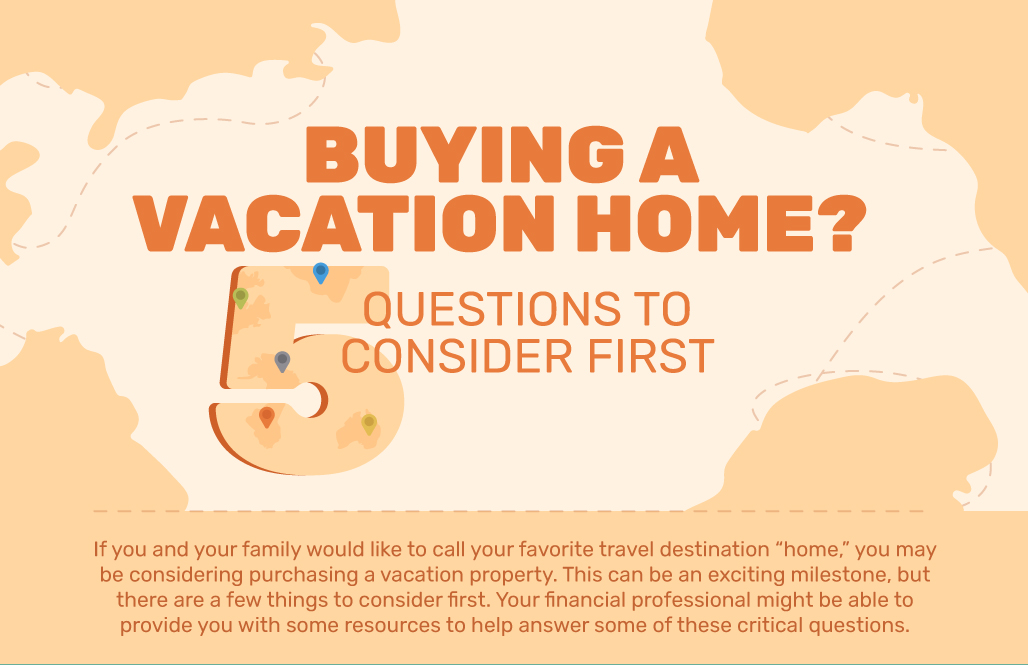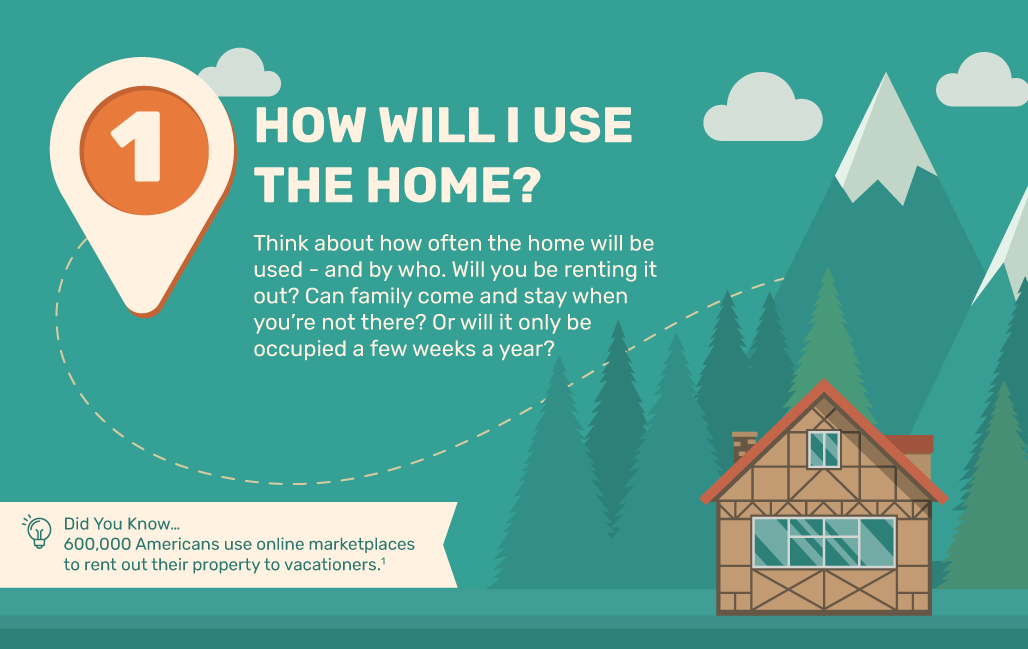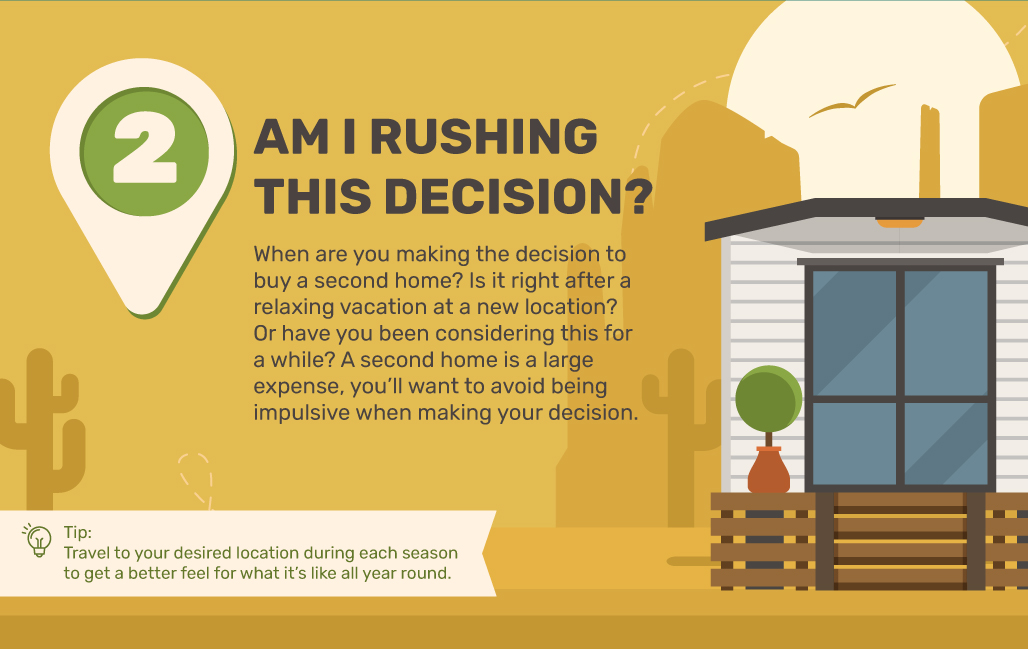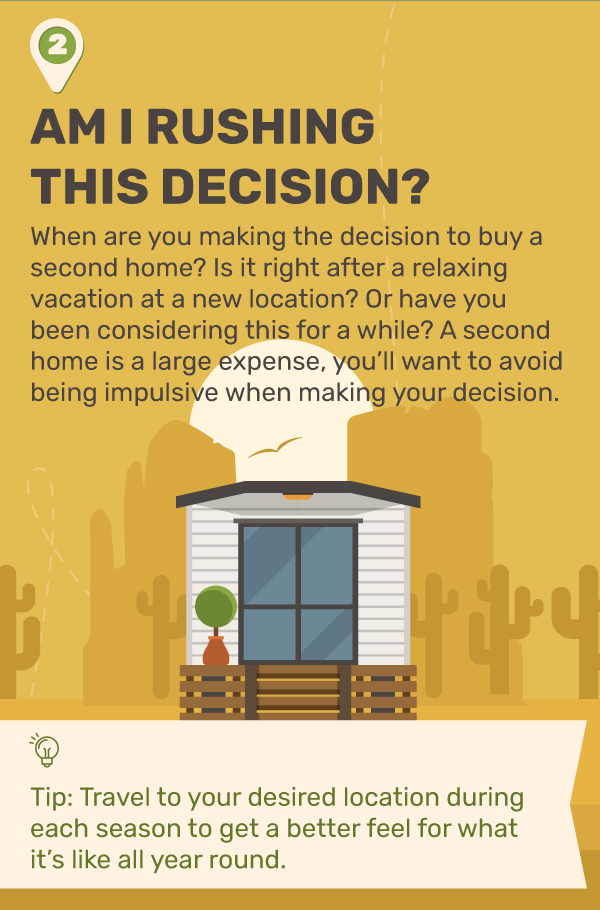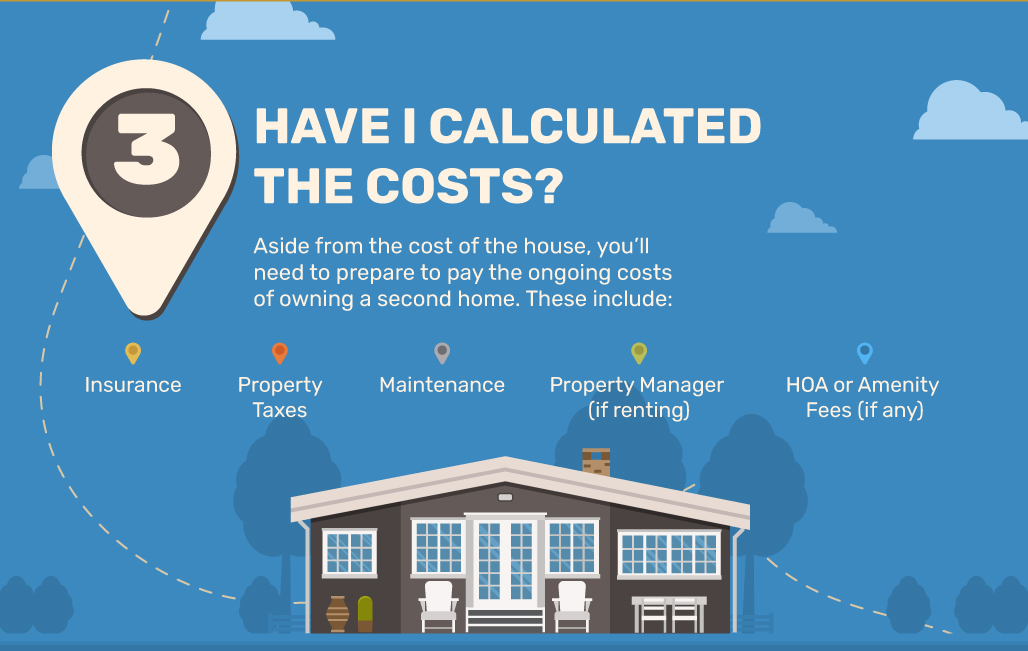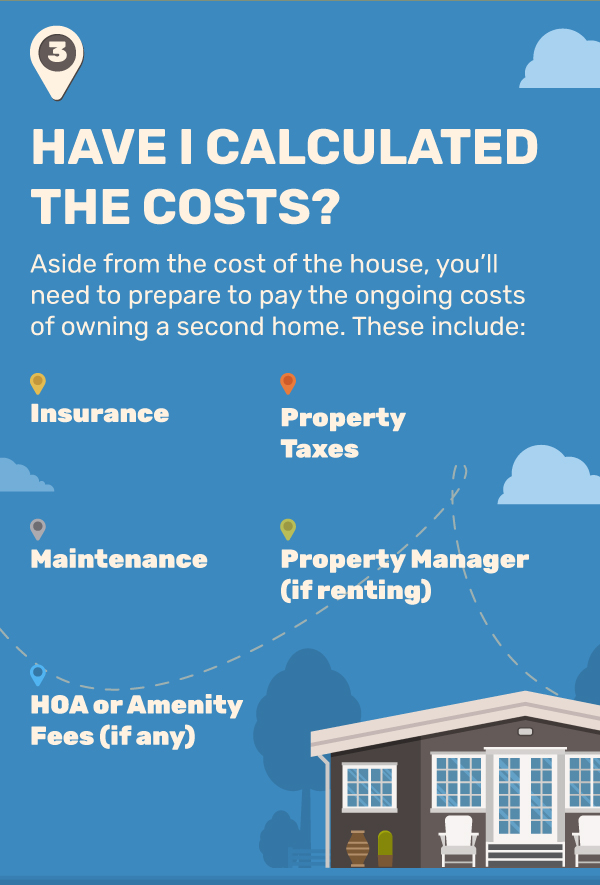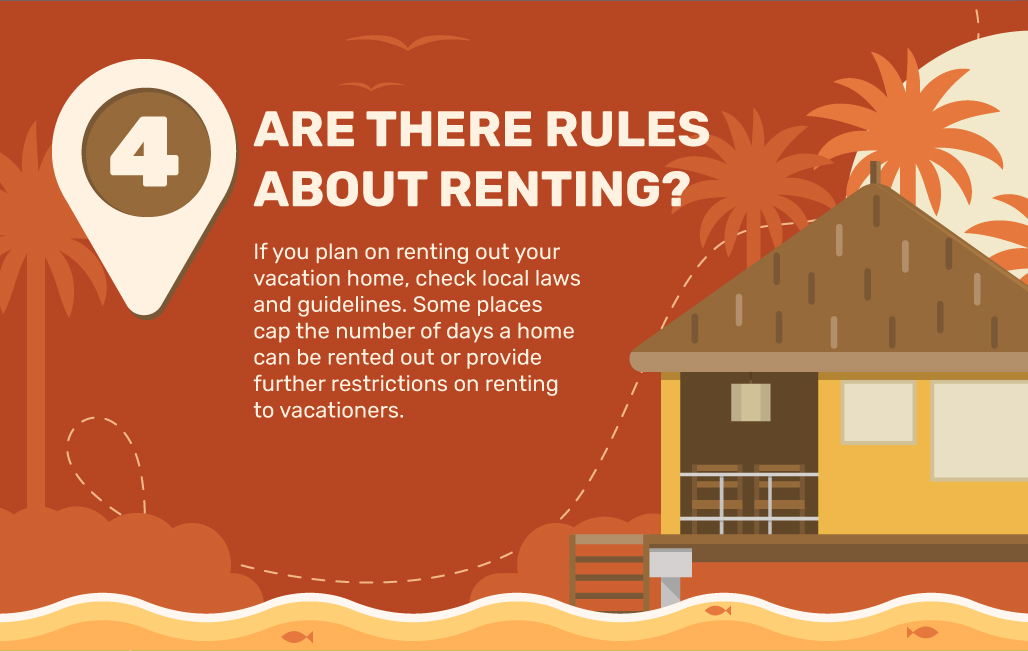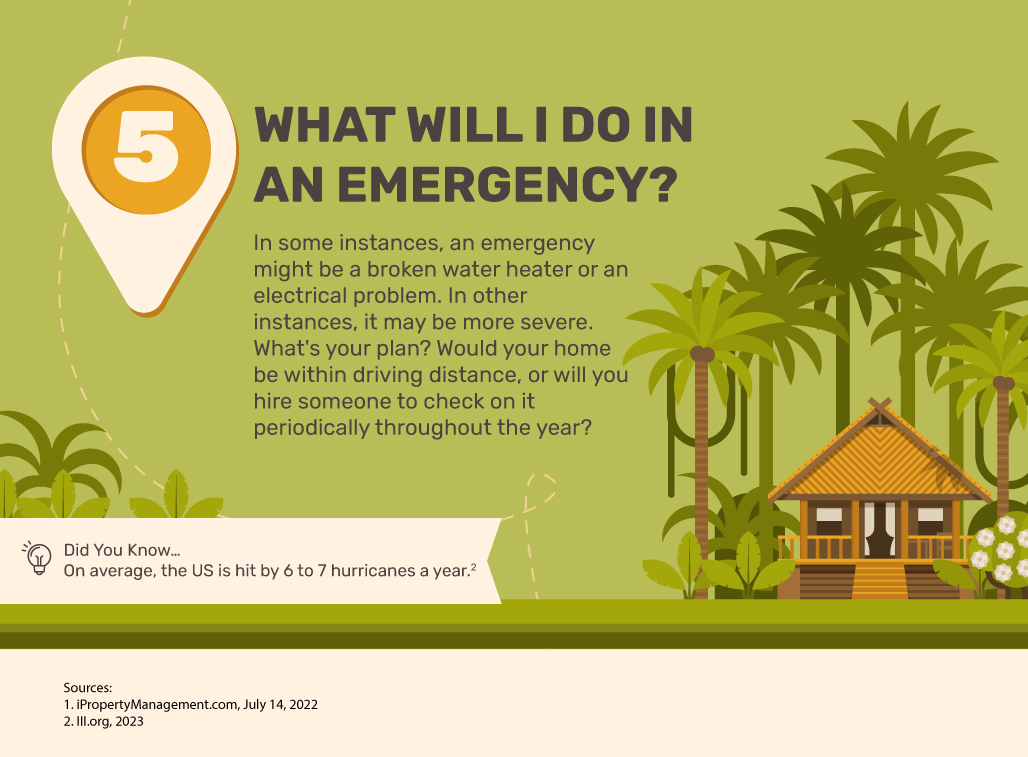 Related Content
Preserve your high net worth with these foundational tips.
In the event of an unforeseen accident or illness, disability insurance may be a good way to protect your income and savings.
It may help your business be better prepared in the event of the death of a principal or key employee.