A Meal for All Generations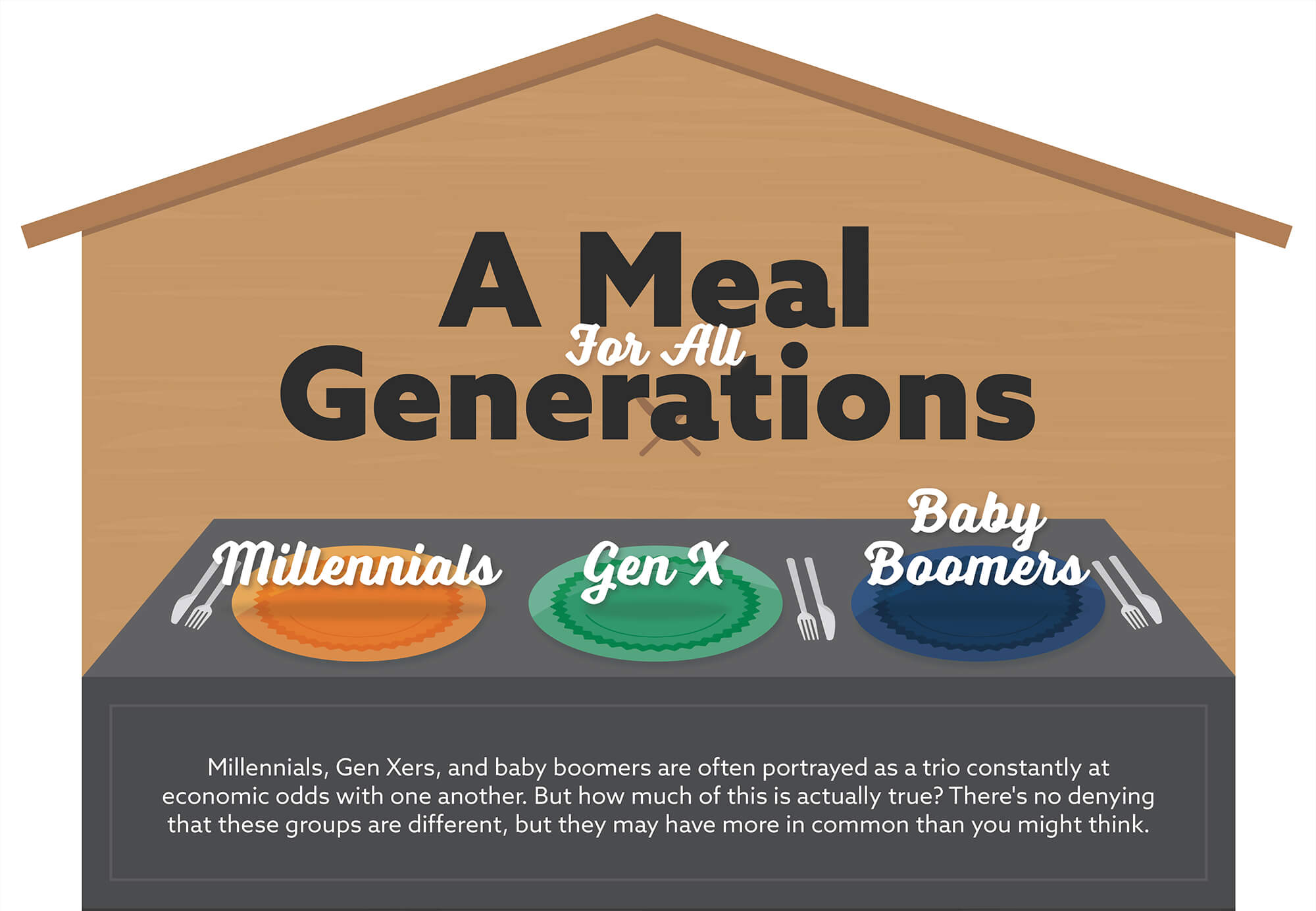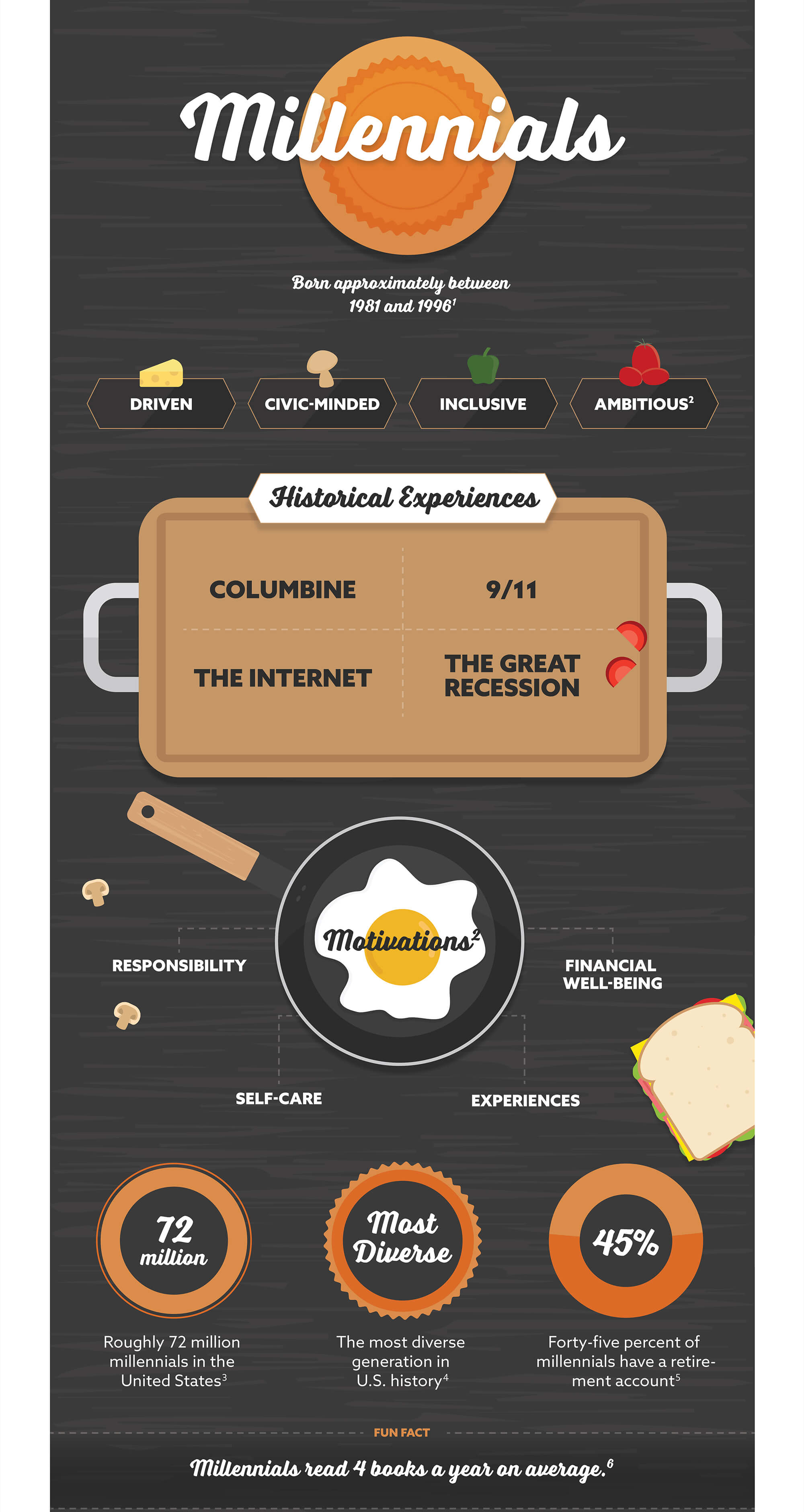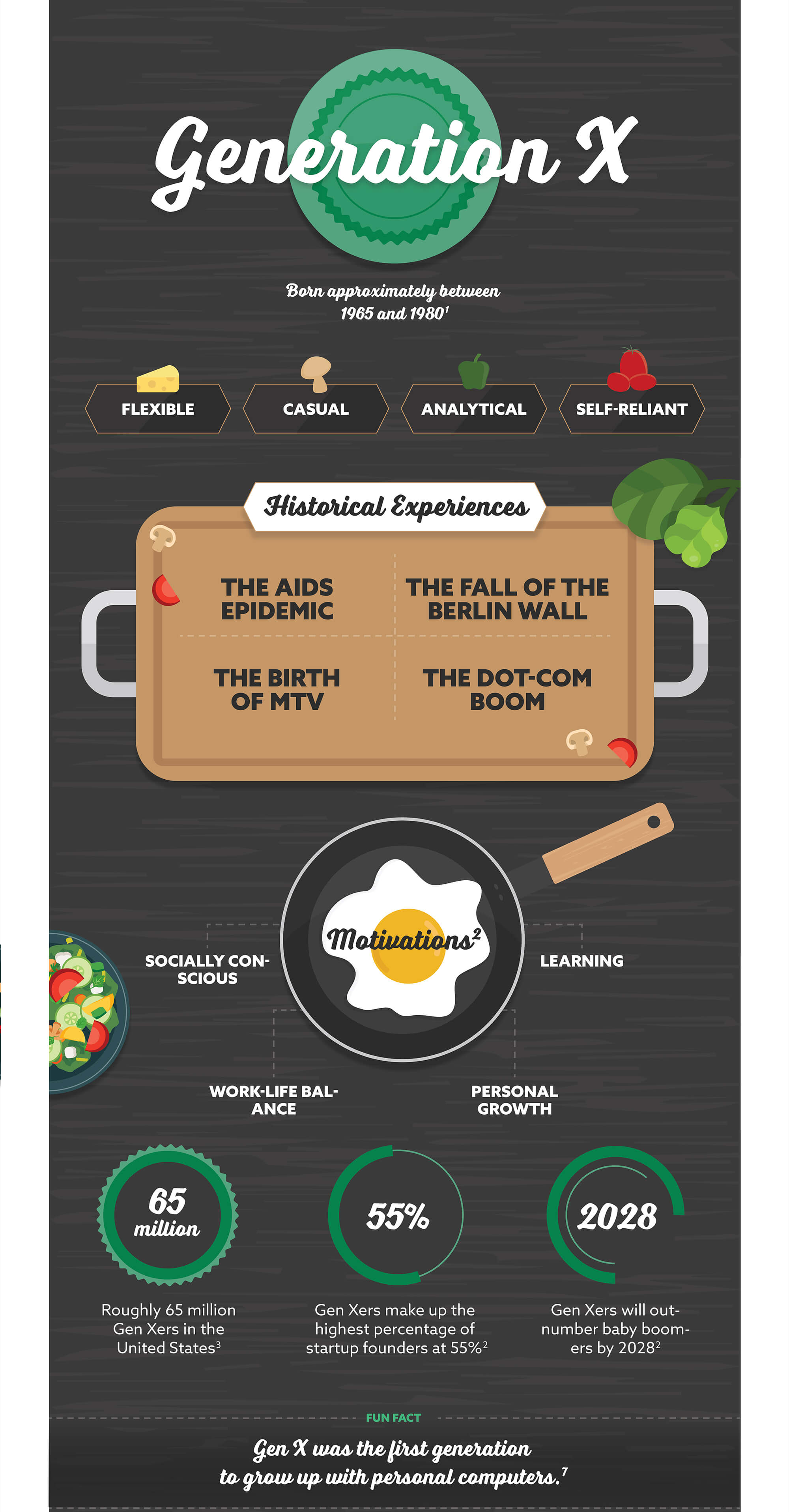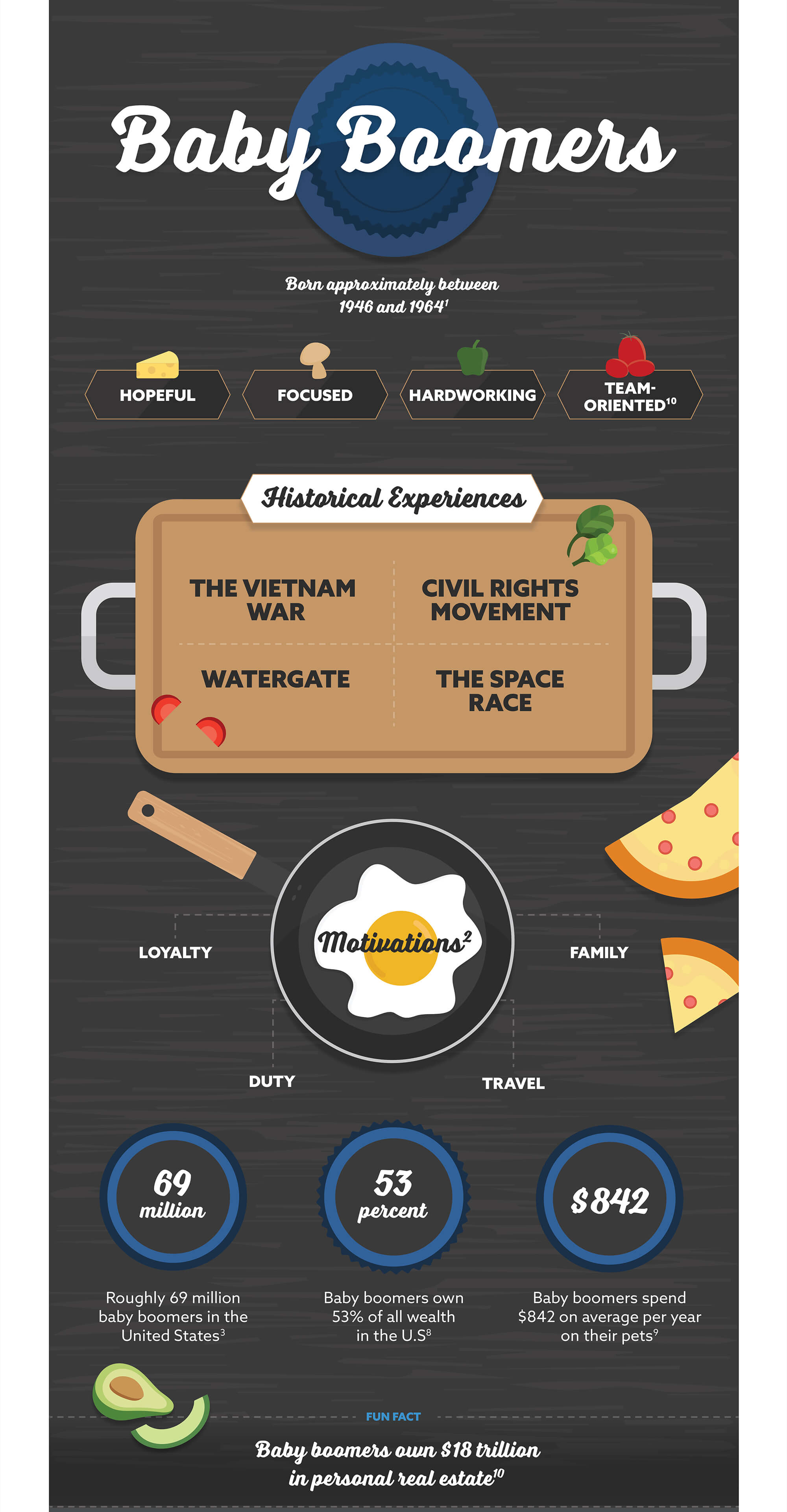 Related Content
The importance of life insurance, how it works, and how much coverage you need.
Ready for retirement? Find out why many are considering encore careers and push your boundaries into something more, here.
Social media may be a modern imperative for businesses looking to grow and build their brand, but it also introduces risk.